Bond It Patination Oil
Bond It Patination Oil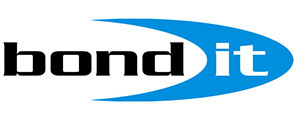 Description
A protective coating for new and restored leadwork. Specially designed to minimize unsightly staining on newly applied lead and other materials. Provides even colour and protects surfaces.
What the experts have to say

Patination Oil
Preparation Tip
The lead to be treated should be clean, dry and free from cement, dust and loose debris that may affect adhesion.
Appearance:
Pale yellow, liquid that dries clear
Solubility in water:
Insoluble
Full Information:
Check out the full datasheet available in the Downloads section!