Stegu Grenada Frost
Stegu Grenada Frost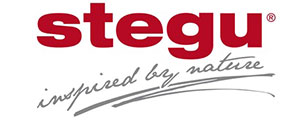 Description
Decorative stone Grenada Frost, reflects unique features of a natural stone. Inspired by picturesque Andalusian landscapes, it brings to mind charming and mysterious atmosphere of Spanish towns. Thanks to exceptional structure and the subtle colours, Grenada is a perfect match for both interior and exterior walls.
What the experts have to say

Interior and Exterior
Applications
Decorative stone adds individual character to any interior, or exterior. When applied to a single wall or some interior areas, it enriches them with a natural atmosphere. The tiles are made with great care to the smallest details. Wide range of products offering various colours, shapes and textures will enable you to create an unprecedented play of light and shadow in any room and will complement the style of the interior, as well as the space around your house.
Full Information:
Check out the full datasheet available in the Downloads section!