Stegu California Desert
Stegu California Desert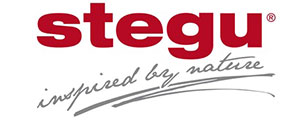 Description
Decorative stone and facade tiles by Stegu offer plethora of colours, shapes and textures. The unusual structure and unique coloration give a realistic look of quarried stone to the CALIFORNIA tiles and corners. The use of California tiles creates an amazing play of lights and shadows thanks to a variety of textures and colors.
What the experts have to say

Interior & Exterior
Applications
Decorative stone adds individual character to any interior, or exterior. When applied to a single wall or some interior areas, it enriches them with a natural atmosphere. The tiles are made with great care to the smallest details. Wide range of products offering various colours, shapes and textures will enable you to create an unprecedented play of light and shadow in any room and will complement the style of the interior, as well as the space around your house.
Full Information:
Check out the full datasheet available in the Downloads section!