Laydex Roofing Solutions: Product Catalogue is now available!
This new product catalogue provides a wide range of roofing products and accessories. We are delighted to be able to offer customers our vast product range throughout the pages of this catalogue. The Laydex Roofing product catalogue can be viewed or downloaded here. Or get in touch to request a hard copy.
We look forward to continuing to partner with you to help you grow your business, whether you're an architect, specifier, professional roofer, builder, manager of a builders merchants or a DIY enthusiast. Laydex Roofing Division supplies Ireland's most comprehensive range of waterproofing systems from various industry-leading manufacturers such as Pluvitec, Renolit, RESITRIX®, Kemper and Index.
PIR Insulation

With PIR insulation, you can work with easy-to-install boards that are easy to cut and simple to install.
Outlets for Bitumen & PVC Materials


In this section, you can find out more about our outlets for Bitumen and PVC Materials, such as parapet outlets, vent pipe, vertical outlets, swan neck for cable access and leaf guards.
Spray Adhesives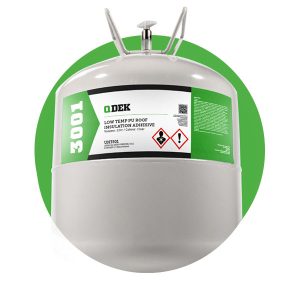 The range of spray adhesives available for all of your projects are included here. Insulation glue, primer, fleece backed adhesive as well as guns and hoses are available.
Roof Trims


Easy-fit roof trims will simplify edge detail on flat roofs. Once installed they will secure the membrane to the roof edge and improve the overall appearance of the roof.
Tools and Accessories


A comprehensive selection of tools and accessories to help you complete your projects including hot air welders, gas torches, adhesives, silicones, pre-formed corners or patches, and more.
Green Roofing Systems


There are different types of green roofing systems available including sedum roofs and Fixodrain, all of which can help you build a more sustainable, eco-friendly home.
For further information on products featured in the Laydex Roofing Product Catalogue or to view the full range of Laydex Roofing products visit the Roofing section of our website: https://laydex.ie/products/roofing/
View some of the Case Studies showcasing our Roofing products: https://laydex.ie/case-studies/#roofing
Laydex Roofing Technical Resources: https://laydex.ie/technical-resources/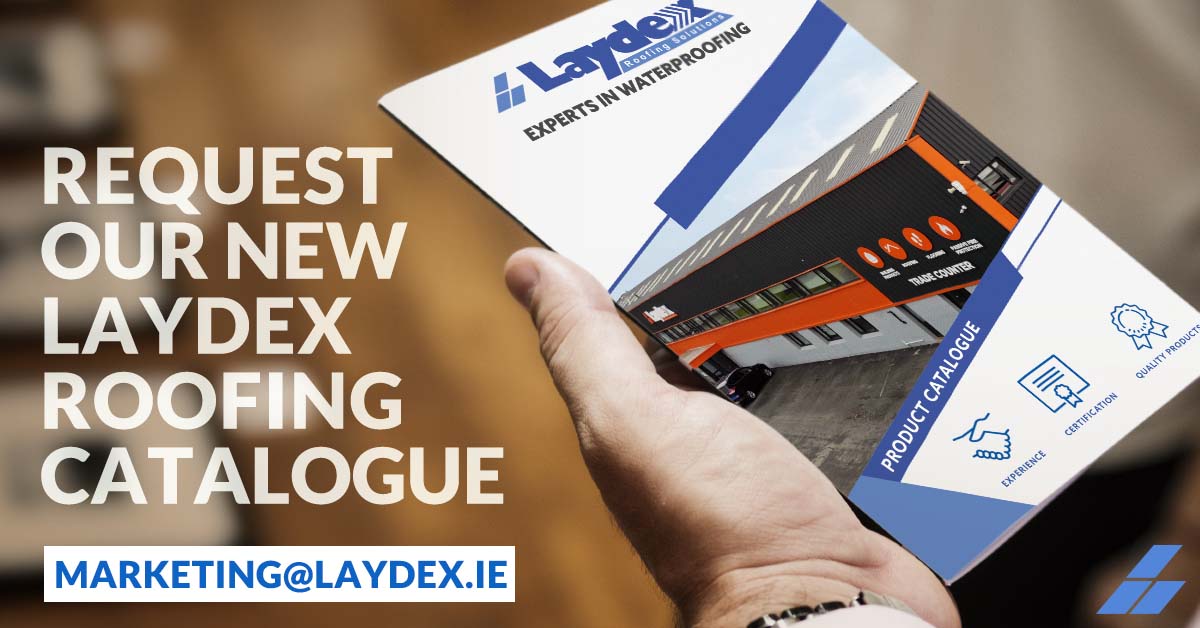 Contact our expert team at Laydex for all Roofing and Waterproofing requirements or to request a hard copy of the product catalogue. We hope you find the catalogue informative and beneficial.