SPORTEC Variant
SPORTEC Variant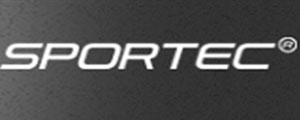 Description
SPORTEC® variant floor coverings are available in virtually unlimited colour combinations from the EPDM colour range. Choose one of four attractive standard colour designs or mix your own floor colour.
What the experts have to say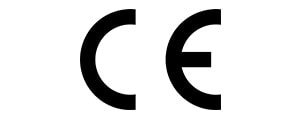 Preparation Work
Installation Guide
The surface of the substrate has to be brushed fully. It must be clean and free of any other pollution before starting installation. Minor unevenness must be levelled e.g. with a liquid filler compound before starting with the installation.
Material:
Coloured EPDM rubber granules, PU-elastomer bonded
Colours:
4 standard mixtures or free choice of colour from EPDM colour range
Tolerances:
Length and width ± 1.5%, thickness ± 0.3 mm
DIMENSIONS:
ROLL WIDTH / THICKNESS / ROLL LENGTH
1,250 mm / 4 mm / 30 m
1,250 mm / 6 mm / 20 m
Full Information:
Check out the full datasheet available in the Downloads section!