Pluvitec Specialtec P 3 mm
Pluvitec Specialtec P 3 mm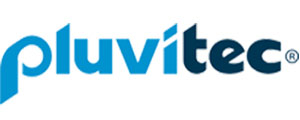 Description
Modified APP Waterproofing Membrane
Pluvitec Specialtec is an APP modified bituminous waterproofing membrane with both composite polyester and fibreglass reinforcements providing both good mechanical characteristics and excellent dimensional stability. Specialtec P 3mm is the underlay in our fully Pluvitec warranty backed build up.
Tensile strength L / T:
300/200 N / 5 cm
Elongation at break L / T:
2/2%
Tearing resistance L / T:
120/120N
Dimensional stability:
0.3%
Full Information:
Check out the full datasheet available in the Downloads section!
Pluvitec Specialtec Projects