Stegu Venezia Graphite
Stegu Venezia Graphite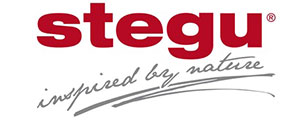 Description
VENEZIA GRAPHITE is a decorative stone which suits for every interior. It gives the atmosphere of Venetian street and the warmth of an Italian sun. The visual effect is additionally enhanced by its unusual textured,  finely cracked stone.
What the experts have to say

Interior
Applications
All our tiles are designed for interior decorative applications. Decorative stone adds individual character to any interior. When applied to a single wall or some interior areas, it enriches them with a natural atmosphere. The tiles are made with great care to the smallest details. Wide range of products offering various colours, shapes and textures will enable you to create an unprecedented play of light and shadow in any room and will complement the style of the interior.
Full Information:
Check out the full datasheet available in the Downloads section!