Bond It Mould Remover
Bond It Mould Remover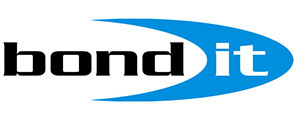 Description
A premium grade mould and mildew wash for removing mould, mildew and lichen from walls, roofs, windows, doors and floors of most types. Supplied in easy spray formulation for easy application, particularly for internal use.
HSE approved: No. 9828.
Flammability:
Non flammable
Solubility in water:
Soluble
Full Information:
Check out the full datasheet available in the Downloads section!