Bond It Mould Release Oil
Bond It Mould Release Oil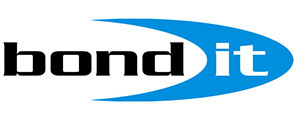 Description
A chemical release agent for mould and shutter surfaces prior to casting concrete, giving a clean release. After removal of formwork the concrete will have a smooth, uniform, hard finish with reduced incidence of blow holes.
Colour:
Straw coloured liquid
Specific Gravity:
0.79 @ 20℃
Freezing Point:
Less than -5℃
Viscosity:
Approx. 5cP @ 20℃
Coverage:
Up to 60m2 per litre dependent on substrate
Full Information:
Check out the full datasheet available in the Downloads section!