Choosing Door Handles to Suit Your Home Interior Style
Choosing the right door handles to suit your interior style at home is an important task. Door handles are a vital part of the aesthetic of your home and can add character to any room. Whether it is a new build or some home redecoration, it is essential that every detail works in harmony to create your ideal interior space. Even choosing between a door handle and door knob, or a lever on rose and a lever on plate, can significantly impact your interior style.
Here in this blog, we discuss the many types of door handles within our Fortessa Door Handle Range to help you decide what will suit your home the best.
A Warm and Timeless Interior
The secret to a warm and timeless interior design lies in finding the perfect balance between different styles and combining them in a practical and meaningful way for your home. Polished Brass is ideal if you want to create a warm space in your home.
Fortessa Verto and Fortessa Bulbus are available in a Polished Brass finish and both are distinctive and stylish door levers that underwent specialist lacquer treatments to provide high resistance to shocks and abrasions. This will help to maintain their natural shine long into the future.
An Elegant, Modern Touch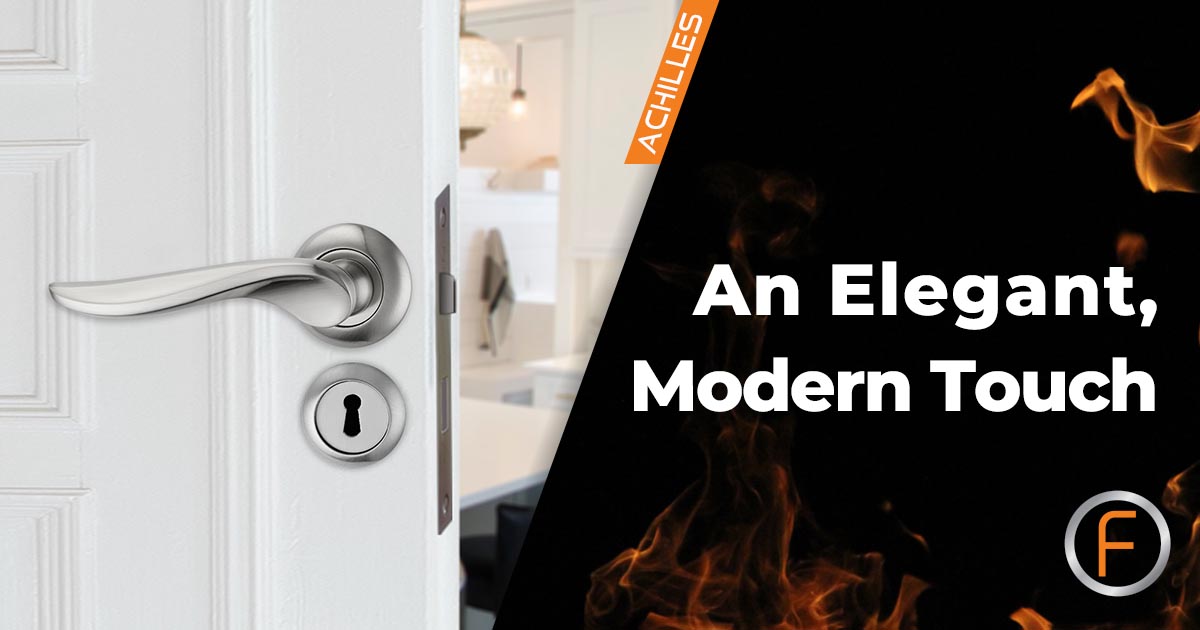 If you are someone who loves an elegant and modern touch to your home, a Polished Chrome or a Satin Nickel door handle would fit perfectly into your interior design.
Achilles & Wave are two distinctive and stylish door handles to suit any modern interior. The curved lever of the Fortessa Achilles handle is both sophisticated and elegant, while the Wave handle has a more subtle elegance to it.
A Traditional Look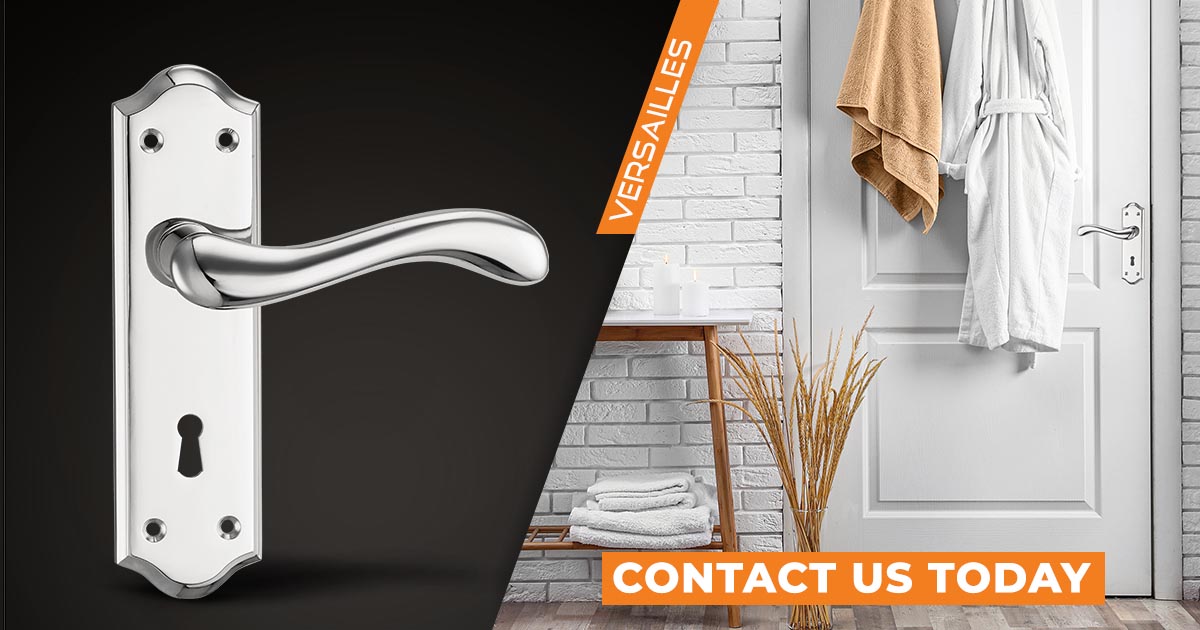 Traditional interior design is just what it sounds like — a classic, warm, comforting, familiar home décor style rooted in traditions without being restricted to any period. A lever on plate door handle is the perfect match for traditional home interiors. Fortessa Versailles and Fortessa Royal are the perfect finishing touches for a traditional look. Versailles offers a chunky lever on a rounded plate, while Royal is a more compact option with door lever on a rectangular plate.
A Bold Sophistication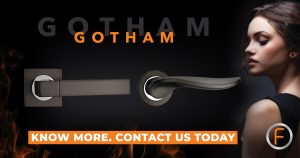 If you are someone who is looking for a bold, sophisticated look in your interior design, this collection beckons you to be brave enough to be yourself. Let our Gotham collection of door levers reflect your style.
Dark and mysterious, with its unique gunmetal grey finish, the Gotham Range is an ultimate combination of bold simplicity and sophistication. This collection brings a new specialised finish of gunmetal grey, paired elegantly with polished chrome metal. Be Bold, Be Sophisticated.
Your choice of door handle, like many decisions in home design, is mainly dependent on your personal taste and should be made to enhance your home's overall aesthetic. Of course, you want to choose a door handle that satisfies both visual and ergonomic considerations. We hope this helps you navigate through the world of interior door handles and can point you in the right direction to suit your home interior style.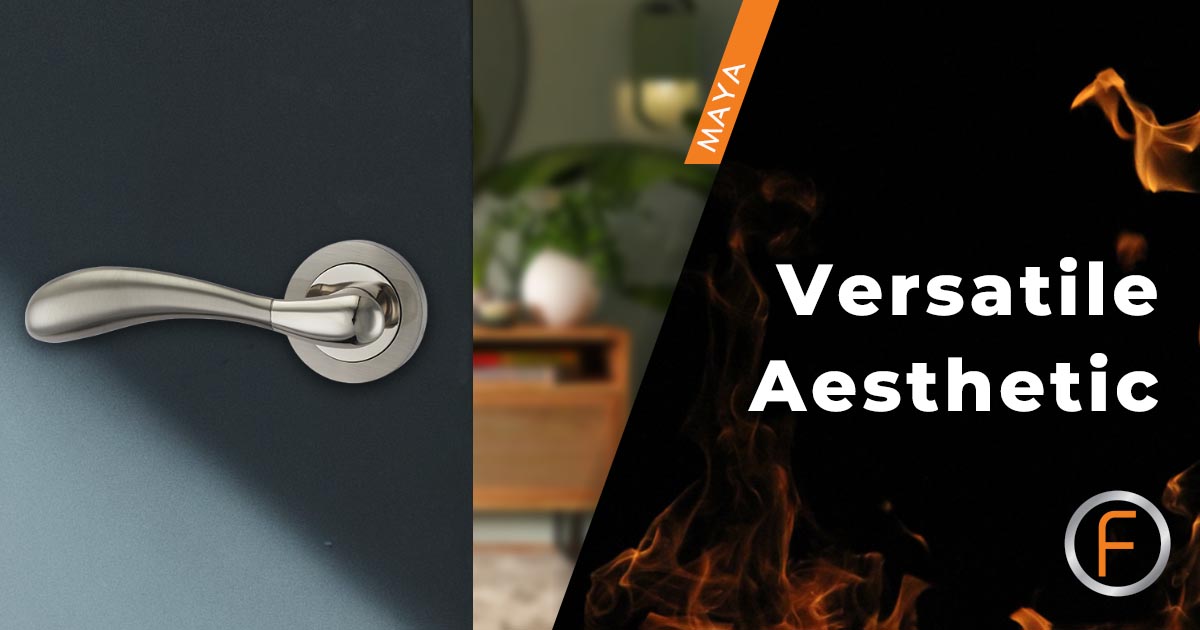 Our expert team at one of our Laydex offices will be glad to assist you with any questions related to our Fortessa Range or any other products: sales@laydex.ie