Stegu Rustik
Stegu Rustik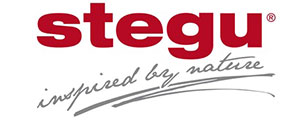 Description
Stegu brick tiles reflect the nature of old town houses, industrial buildings and Mediterranean architecture. Colour palette harks back to natural brick, reflecting their structural variety. They perfectly fit Scandinavian interiors, as well as minimalistic and rustic ones.
What the experts have to say

Frost-Proof
Interior & Exterior
RUSTIK is a frost- proof, brick slip which is a perfect imitation of old Belgian brick. Hand-cast, from natural components only, on the base of pressed cement. They perfectly serve us a finishing material to every type of a building.
Full Information:
Check out the full datasheet available in the Downloads section!