Bond It Power Proof
Bond It Power Proof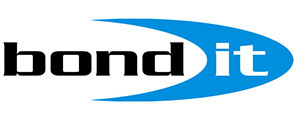 Description
A premium quality, concentrated waterproofing solution and render admixture. The addition of Power-Proof improves the workability and plasticity of concrete.
It is formulated to be non-corrosive, containing no chloride additives.
Conforms to EN934-3 (2009) + A1 (2012).
Flammability:
Non flammable
Solubility in water:
Soluble
Full Information:
Check out the full datasheet available in the Downloads section!