Living space in urban areas is in short supply. Apartment dwellers know this better than anyone, especially those in modern buildings.
At first glance, that tiny balcony or terrace might not seem like it has more than to offer than visual appeal. But it has the potential to add some useful, beautiful, and comfortable living space to your home.
The first question is how you will use this bonus space. Consider what room it is connected to in your apartment. If you have a balcony off your bedroom, it will work as a more private space, a cosy nook to have breakfast, and read and relax. A terrace off your sitting room or kitchen has more potential as a social space to entertain friends. The purpose of the space determines what you need. A common mistake is trying to do too much with this small space. Focus on one purpose, and you can create and comfortable, stylish space that you'll really enjoy using.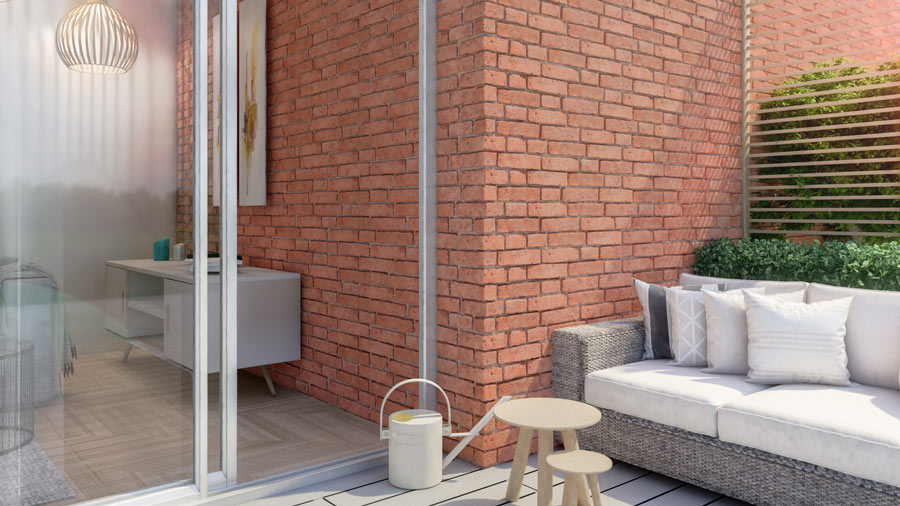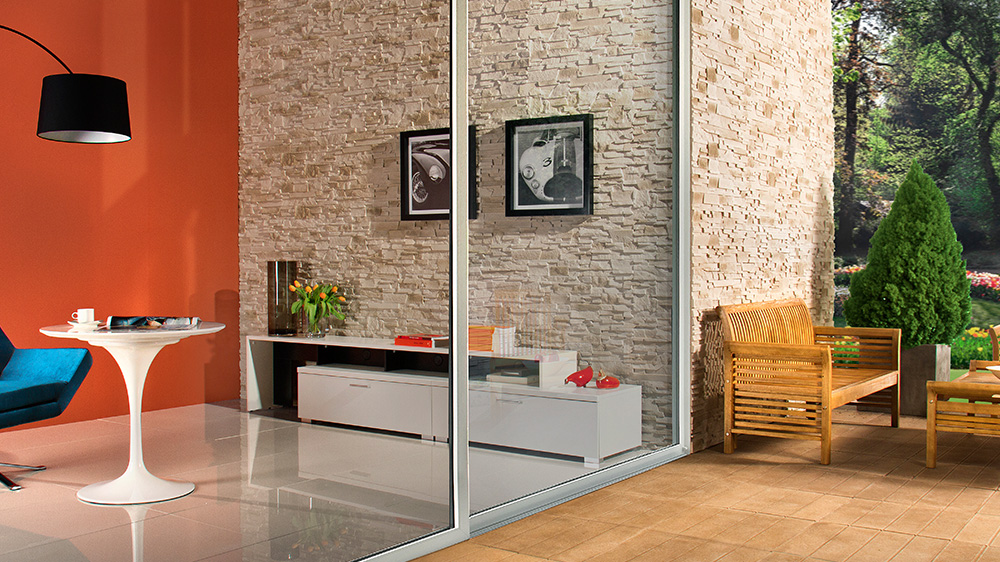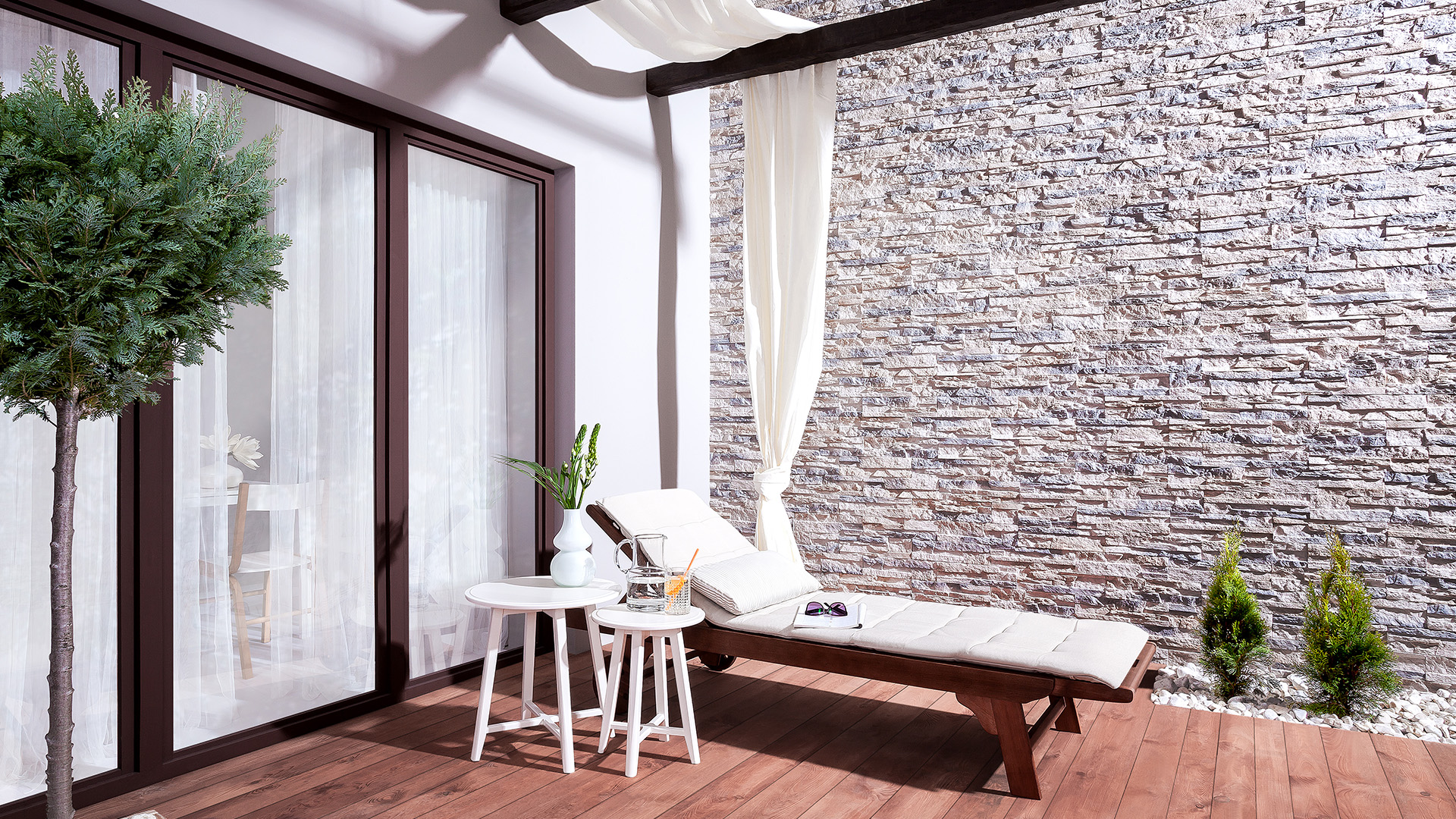 The adjoining room also influences the style you choose for your balcony or terrace. Each space will be visible from the other. While they don't have to match, they should coordinate and compliment each other rather than clash. If you have windows onto your balcony or terrace, you want to make sure the view out of them from your apartment is enhanced not obscured by how you decorate your outdoor space.
Five Elements of a Fabulous and Functional Balcony
These five factors create the mood for your outdoor living space. They also determine how comfortable it will be. Keeping these elements on scale with the size of your terrace or balcony is critical. You want it to feel airy out there, not cramped and awkward.
1. Find Functional Furniture

A cosy reading nook off a bedroom just needs one comfortable chair or lounge. If you want to have a meal, work on your laptop or entertain on your balcony, a small table and chairs is what you want. Another option for entertaining is to install a bar counter and high stools. Because storage space is in such short supply in most apartments, a bench with storage below it is an ideal piece of furniture for your terrace or balcony.
2. Walls
Can Bring in Light

Inside, we think carefully about the colour of our walls. People sometimes overlook the wall that forms part of their balcony or assume because it is the exterior of the building, they can't do anything to it. Unless it is forbidden in a resident's contract, this wall can be transformed with paint or exterior cladding. A white, cream or light grey cladding can brighten up a space that is in the shadow of an upstairs balcony.
3. Don't Forget Your Floor

Like walls, the floor is an element that people forget they can improve on an apartment terrace or balcony. But also like walls, the floor is an important part of the space. You can add our low maintenance, aesthetically pleasing Teranna Composite Decking, ceramic tiles or even artificial grass. If the space is sufficiently sheltered from damp, you can put a rug outside. Colour and texture work here to set the feel of the space as much as they do indoors.
4. Pick Plants that Fit
 Terraces and balconies give apartment dwellers a chance to enjoy some greenery, but they can also take up a lot of valuable space. One solution is planters designed to sit over railings. Shelving that allows you to create a vertical garden is another option. A potted tree, flowers that flow over the railings and a few kitchen herbs can fit together giving you a condensed version of traditional garden with a fraction of the care required.
5. Lighting Sets the Mood

LED fairy lights add a magical touch to your balcony in the evening. Candles are romantic, and if you get citronella ones they are also practical because they repel midges. Lighting plays an important role in setting the mood for any space.
The key to making your balcony or terrace a relaxing, cosy space is to be very focused. Choose furniture that fits in the small space while functioning well. Use wall cladding and flooring to brighten and open the space. Focus on one purpose for the space – be it a relaxing reading nook or a space to eat with friends. That way you avoid the pitfall of cluttering this small space.