Imaginative use of building technology creates a compact yet Grand Design
Small may be beautiful, but it isn't always easy…
An ambitious project by young design engineer Joe Stuart of Warehome was recently featured on TV's Grand Designs and occupies a plot of just 9.5 x 4 m, the smallest 2-bed residence permitted by London planners.
To ensure excellent wind, water and UV resistance with superior vapour diffusion, while also minimizing fire risk and enhancing airtightness and thermal stability, Joe specified a clever combination of Tyvek® membranes, tapes and sealants for what would become his own new home.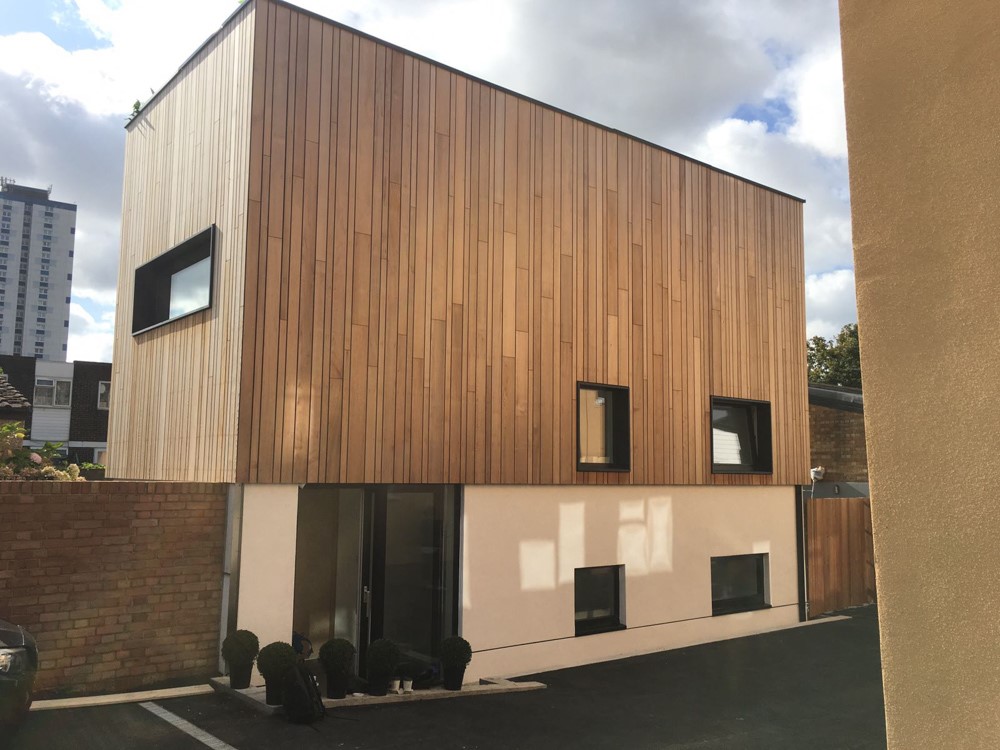 Tyvek® products used in the project:

 Tyvek® UV Façade, a specialized all black breather membrane which allows for greater design freedom and confidence when installed behind open-jointed facades such as the elegant cedar cladding chosen here.

  Tyvek® FireCurb®  Housewrap, an innovative fire-retardant breather membrane applied to protect the timber frame structure and the foam-filled SIPS,

  Tyvek® FlexWrap  NF, an ingenious concertina-style airtight tape for sealing awkward joints and penetrations (such as the bespoke windows on this project) and finally,

  Tyvek® Supro, a highly valued underlay with many years of proven durability.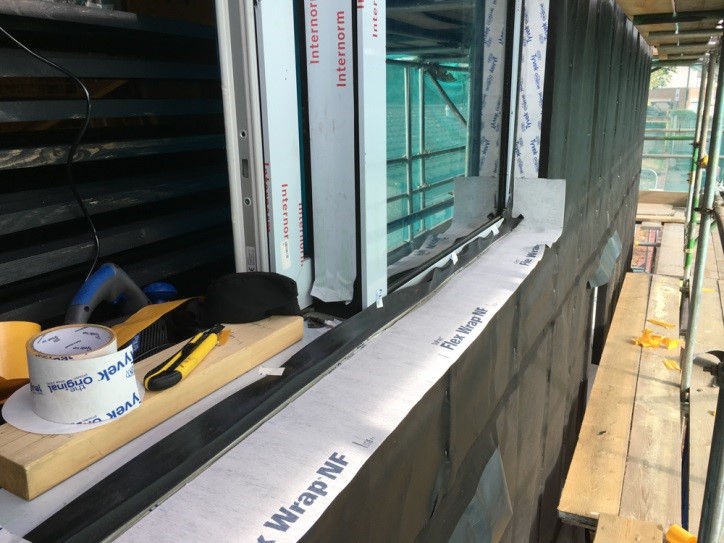 Tyvek® UV Façade  with Tyvek® FlexWrap® NF airtight sealing tape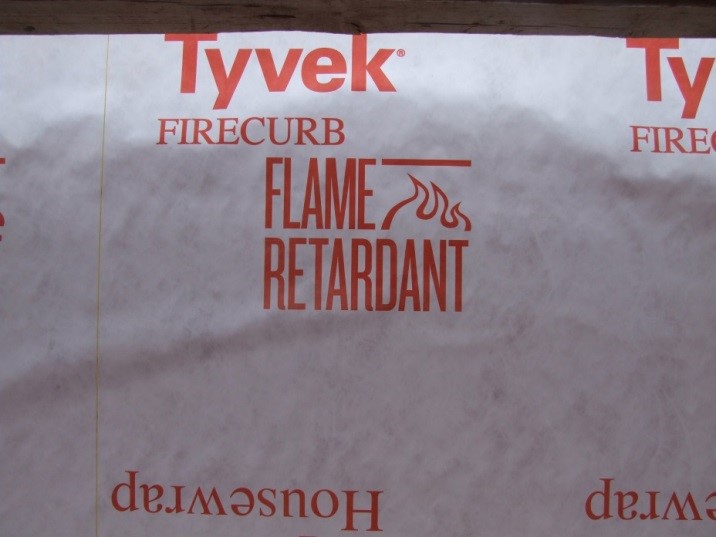 Joe explains, "I needed absolute reliability when it came to quality and performance. Great advice and service from the DuPont regional manager and the experts at the Tyvek® Building Knowledge Centre made addressing the project's complex challenges far easier and more straightforward. I know that I can have complete confidence in the long-term functionality and energy saving of the building envelope in a house that will always be very close to my heart."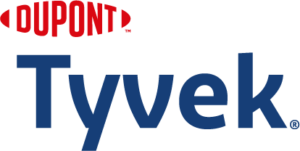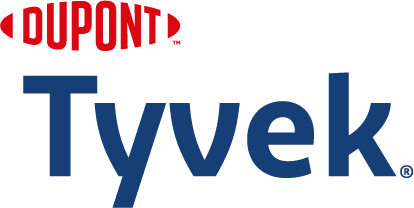 Find more DuPont Tyvek products here.