The floors in your home make a statement. Replacing your home floor is harder than simply painting a room, but much easier than remodelling.
Updating your floors is a great way to put a really  personal touch on your home. Warm, wood looks great, but so does an elegant marble look. A strong colour or striking pattern makes a distinctive statement. But all that choice can be overwhelming. How can you decide which is the best floor for your kitchen, sitting room, bedroom, bathroom or hall? It helps to start by narrowing your options down before you start looking at specific colours and designs. First, ask yourself a few key questions to make sure you get the floor that will look best in your home – not the one that looks best in the showroom or online.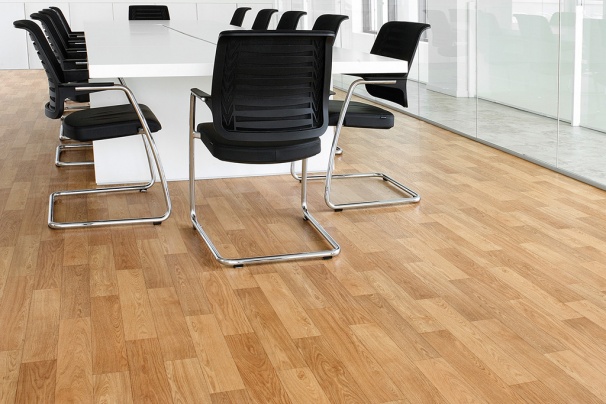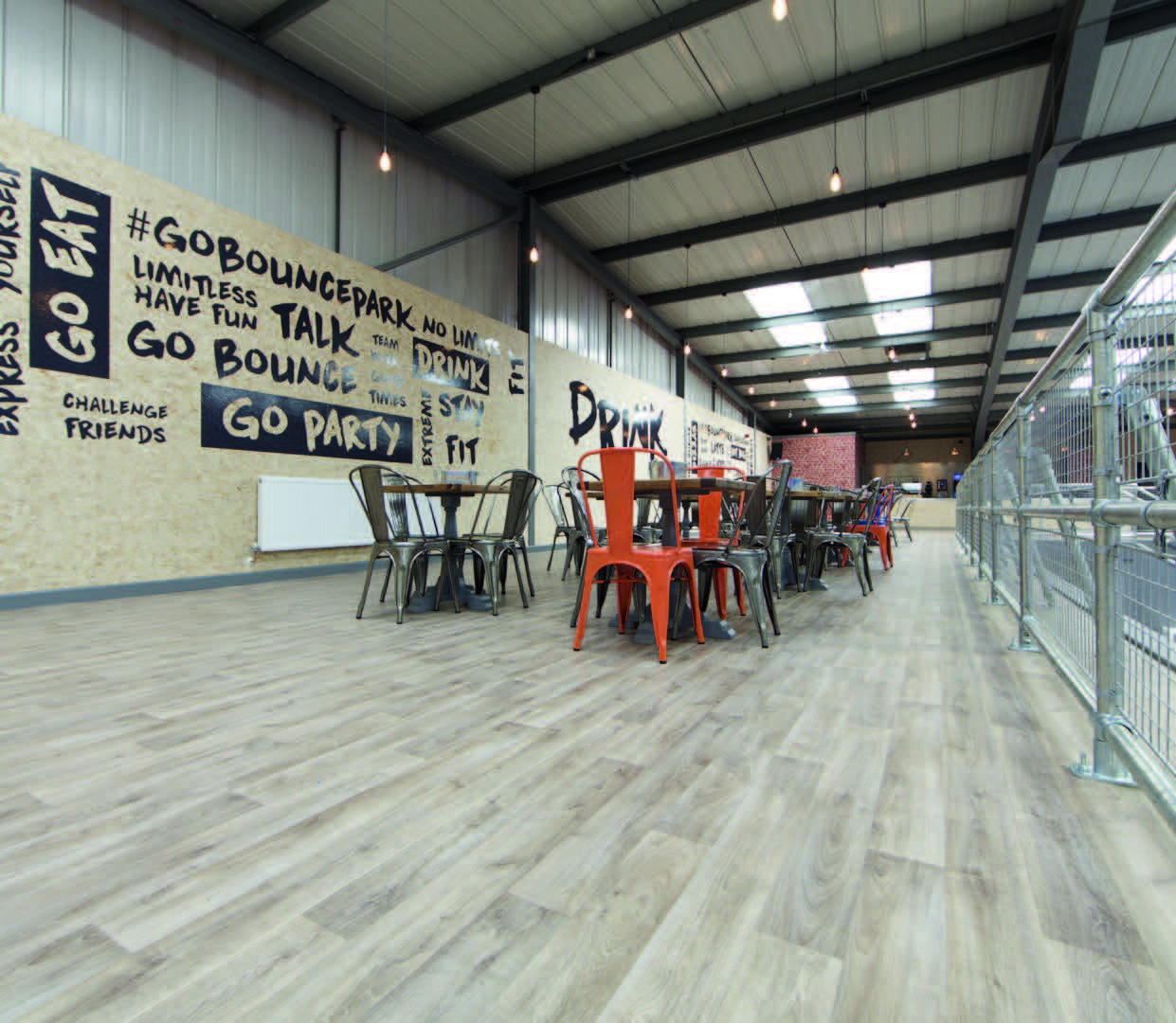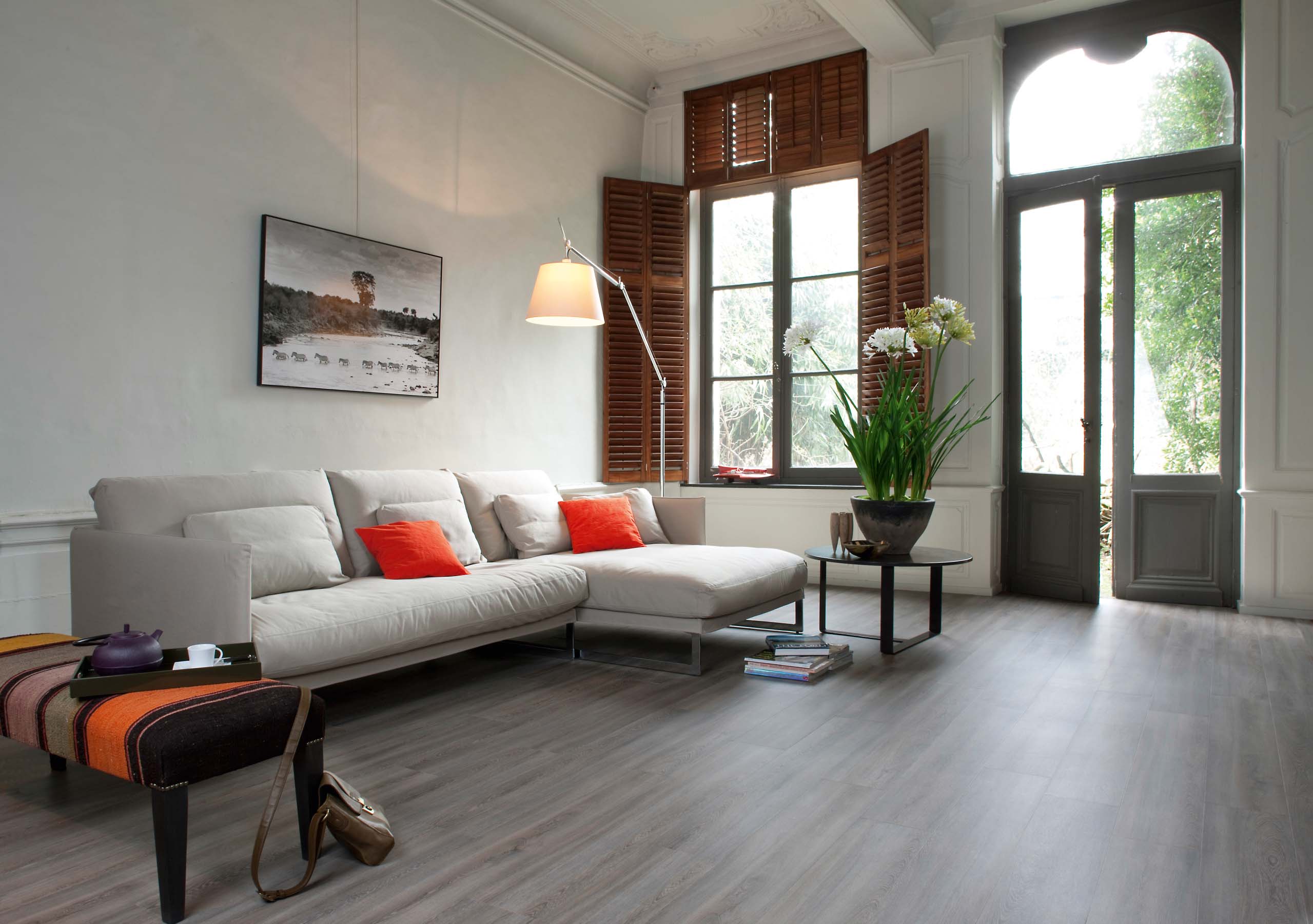 Six Questions to Find the Best Floor for Your Home
1. HOW LARGE IS THE SPACE?
Generally speaking, smaller rooms look better with light colours such as white, cream, pine or pale yellow. Dark woods are very trendy right now, but in a small room can make the space look even smaller. A light floor creates a sense of openness, making the room feel larger and airier. While a dark floor can make a small room feel cramped, the same colour adds elegance to a larger room. You can coordinate the colour you chose with the curtains and furniture in a larger room, but in a smaller room that would be overwhelming. A checkerboard pattern looks stunning in a large room or entry way, but in a smaller space patterns tend to draw attention to the size of the room.
2. WHAT IS THE LIGHTING LIKE?
A light colour floor can brighten up a room with small windows. A room with a couple of larger windows, however, can feel more grounded with a darker floor, such as oak, grey or a rich terracotta. The idea is to use the floor colour to balance out the amount of natural light in the room. Window treatments have an impact here too. Sleek, minimalist blinds will make windows feel larger, while bulkier drapes with a valance can make windows look smaller and reduce the amount of light getting in. Consider too the orientation of the window. A window facing south gets much more light than a window facing north.
3. HOW MUCH TRAFFIC DOES THE SPACE HAVE?
The hallway and kitchen of a busy family with a dog or two sees a lot of traffic, but the en-suite bathroom in the master bedroom usually doesn't. Think about not only how many people and pets are in your house, but also how they use the room in question. A white or cream colour floor will show more dirt than a colourful one with a pattern.
4. WHAT ELSE IS IN THE ROOM?
The linoleum floor needs to look good with other elements such as kitchen cabinets and bathtubs that are not easily changed. It is usually better to find a floor that complements rather than exactly matches other elements because often, it won't be an exact match. And an imperfect match can be jarring to the eye. You can have a warm terracotta floor and slightly different terracotta backsplash in your kitchen, but a pine floor and beech cabinets don't work as well because the floor is right next to the cabinets. One way to get around that while giving your home a very modern feel is to chose a floor that mixes different shades of wood.
5. WHAT'S THE BIG PICTURE?
When you are investing in a new floor, you want to think about more than the immediate – literally and figuratively. On a literal level, if the room you are re-flooring opens into another room, the floor you choose should blend well with that space as well such as a neutral colour or natural look such as wood or slate colour. Figuratively, it makes sense to ask yourself how flexible you want this floor to be. Are you likely to redecorate or sell the house in the next five years? If so, a neutral choice makes sense. If not, you are freer to choose a distinctive vibrant colour or quirky pattern to give your home a really unique, personalized look.
6. HOW DOES YOUR FAMILY USE THE ROOM?
Warm earth tones are a classic look for your kitchen, where the family gathers to prepare and enjoy food. A fun colour or pattern can turn a child's bedroom or playroom in a magical place where little imaginations can soar. Warm wood tones can give a bedroom or sitting room an earthy, relaxed feel, and they are versatile enough to endure many changes in the room's colours and décor. A cool grey or marble makes a good first impression in your entryway, and greys are particularly forgiving in high traffic areas. The floor is about one-sixth of a room. It has a huge impact on the mood and feel of a room, so it is well worth taking the time to make the right decision. Putting down a linoleum or vinyl floor isn't terribly complicated, but it isn't a job anyone wants to do too often either. A quality floor that enhances the comfort and beauty of a room adds greatly to your enjoyment of your home, whether it is where your friends gather and dance or where you child takes her first steps.