Laydex Building Solutions, founded in 1995, a wholly owned, independent Irish company servicing the construction industry in the Republic of Ireland, has recently announced in April 2022, the acquisition of Laydex NI and will be operating in both Dublin and Belfast as one team.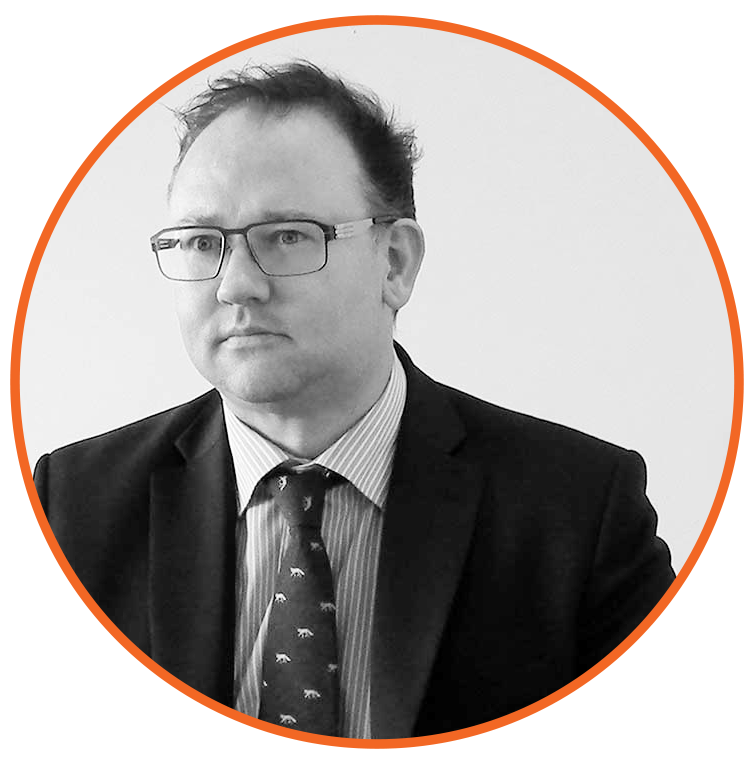 Michael McErlean, Financial Director at Laydex, commented: "Laydex Limited are delighted to announce the acquisition of Laydex (NI) Limited in April 2022, allowing us to serve the whole Island and offering our NI customers access to a greatly enhanced range of market leading products. We are delighted to welcome our Belfast colleagues back as part of the Laydex Group after five years. We are excited about the opportunities that the NI market can bring."
With such an important milestone, Laydex Limited looks forward to delivering fantastic service to all our customers across the Island of Ireland.
Contact details for the Laydex NI office are as follows:
Our expert team at one of our Laydex offices will be glad to assist you today: sales@laydex.ie.