Everyone's home is special to them. Whether a house is one of dozens of the same design in a large estate or a unique dwelling on a few acres, it is special to the people who call it home.
Part of what makes any home special are the little personal touches people add over time. Trees or topiary in the garden. Window dressings. The colours chosen for the interior and the exterior. All of these details add up to a big picture that is individual. Wall cladding is an affordable way for homeowners to create just the look they want for their home, whether it is decorative stone cladding or concrete timber wall cladding.
Today's wall cladding can be used indoors or outdoors. It is a great way to create an accent wall. Brick cladding can add a rustic look to a kitchen. Use concrete timber to create a cosy, warm look for an accent wall for a fireplace. Outside, decorative stone cladding sets a house apart. Pick just the right option to create a sleek modern look or an old-fashioned charm.
3 Benefits of Wall Cladding
Homeowners looking for ways to enhance their property might appreciate the benefits of wall cladding. It is something they might consider when planning to remodel or when considering ways to make their home easier to care for as they age.
Exterior cladding can give a house a distinctive look and set it apart from the neighbouring dwellings in an estate. Decorative stone cladding on the exterior can give a rural home a classic look. Inside, cladding can create a stunning accent wall. It is an easy way to personalize a home.
Actual stone or brick walls are expensive. But wall cladding can give the same look for much less. It is an ideal solution for a homeowner looking to improve their property on a budget.
Exterior walls need to be repainted regularly to prevent unsightly damage such as peeling paint. Interior walls are less likely to peel, but still need regular repainting to look fresh and clean. That is a reoccurring expense and hassle that many people would rather avoid. Paint colours go in and out of style, but decorative stone cladding is a timeless option. Some types of cladding can be painted, but it's optional.
Decorative wall cladding gives homeowners an affordable way to create a distinctive look for their property that is easy to maintain. It can be used inside or outside for large or small areas. With so many options, it is easy to create a unique look.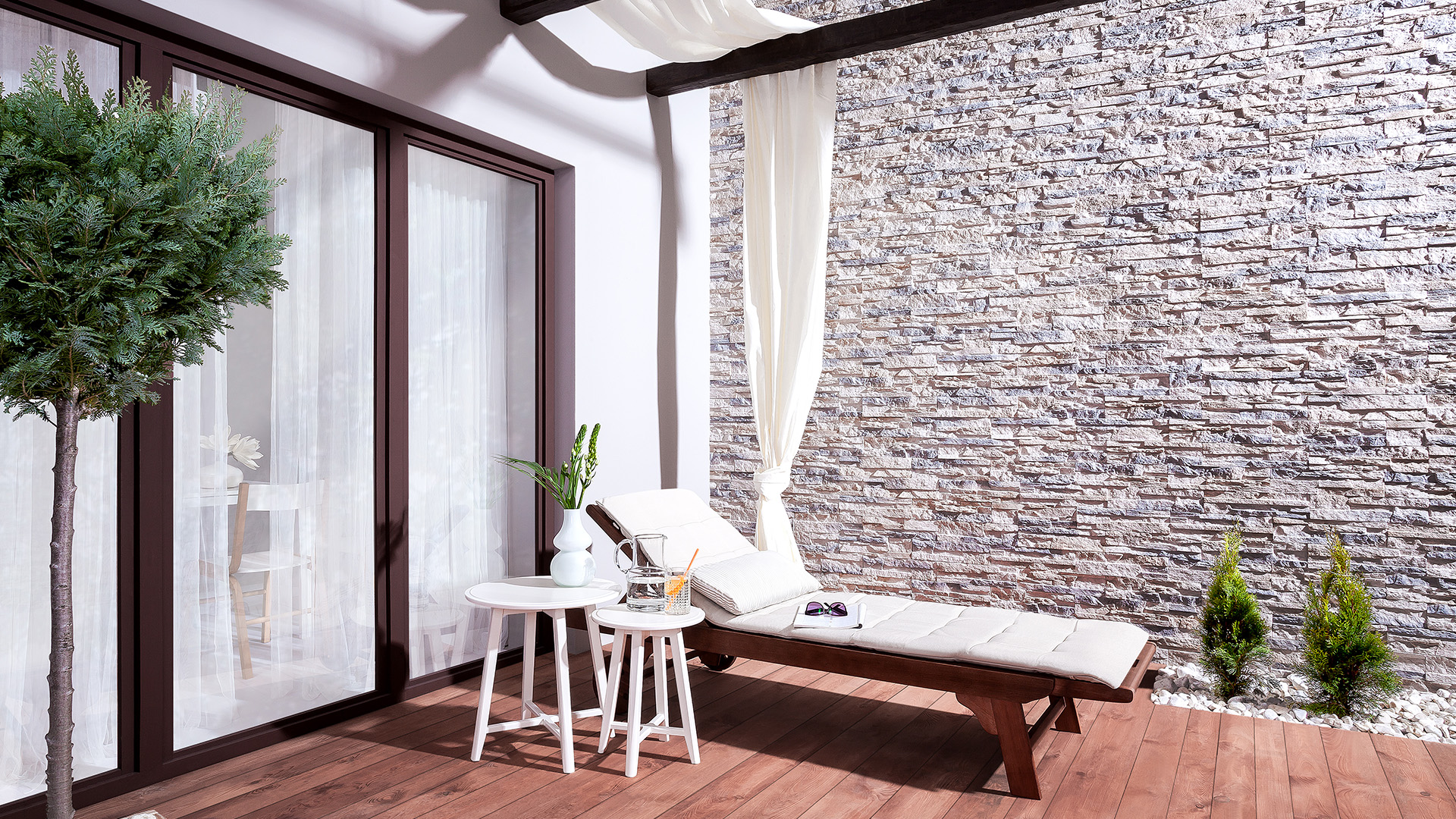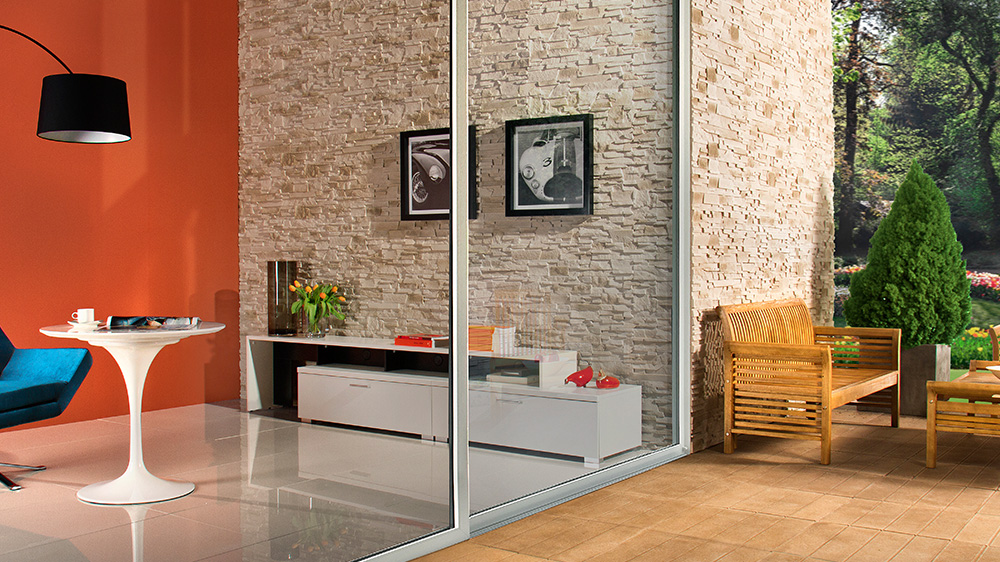 Find out more about STEGU products here, or contact us directly.