Bond It Shower Screen & Tile Cleaner
Bond It Shower Screen & Tile Cleaner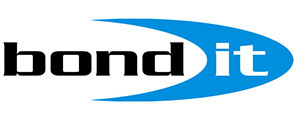 Description
Simply spray and walk away. A sanitizing cleaner for shower screens and trays, tiles, taps, shower heads, baths and basins. Can also be used on bathroom mirrors and prevents misting. Removes soap scum and hard water build-up. When dried it leaves an invisible barrier which deters further soiling.
Flammability:
Non flammable
Colour:
Clear foaming liquid
Solubility in water:
Soluble
Composition:
Surfactant blend
Full Information:
Check out the full datasheet available in the Downloads section!