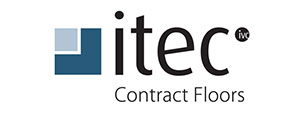 Your choice of flooring can have an impact on the usability and longevity of your education space. Itec Contract Floors range of flooring solutions meet the unique demands of schools, colleges, universities and even student accommodation. Also, floors can be real eye-catchers, even in places with a lot of passers-by.
With a range of acoustic, decorative and safety flooring, Itec Contract Floors can provide education establishments with floors that not only perform but look great too.
DISCOVER THE FULL RANGE! VIEW THE CATALOGUE BELOW ???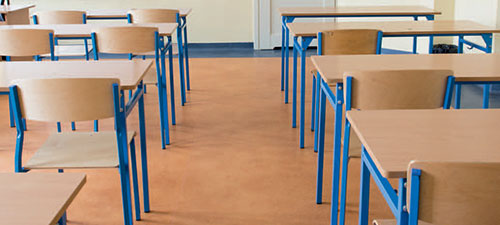 Acoustic Flooring
 Bring up to 19dB of sound reduction, great performance
and style to a wide range of locations

Decorative Flooring
 Enjoy impressive performance, low maintenance and
striking looks in a huge range of styles