We are delighted to present the second edition of our bi-monthly Laydex newsletter!
We trust you found the first edition informative and that your local Area Sales Manager was in a position to address any queries you might have had.
Inside this issue we deal with PermaBase's recent approval by K-Rend for use with their range of render finishes. This important approval further enhances Permabase's position as Ireland's market leading cement board. We also bring you feature piece on our Airtight Polar Extreme loft ladder. Energy efficiency, sustainability and low energy consumption is at the forefront of modern building practices and we have explained in more detail why the Polar Extreme ladder is a must for your customers.
Lastly, with summer well and truly here, we have given a snapshot of what some hardware stores have done around the country to display our Teranna Composite Decking. If you are interested in a Teranna display for your store please feel free to get in touch with us today to discuss the various options available.
We hope you find this issue beneficial and interesting and thanks as always for your valuable business.
Read a selection of the newsletter topics below.
Latest updates on PermaBase® and Sage Grass Display 
Find detailed information about the full PermaBase® System in our new brochure.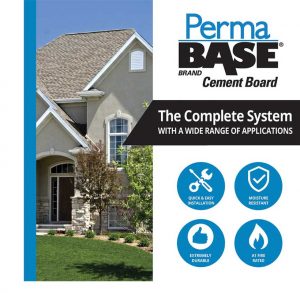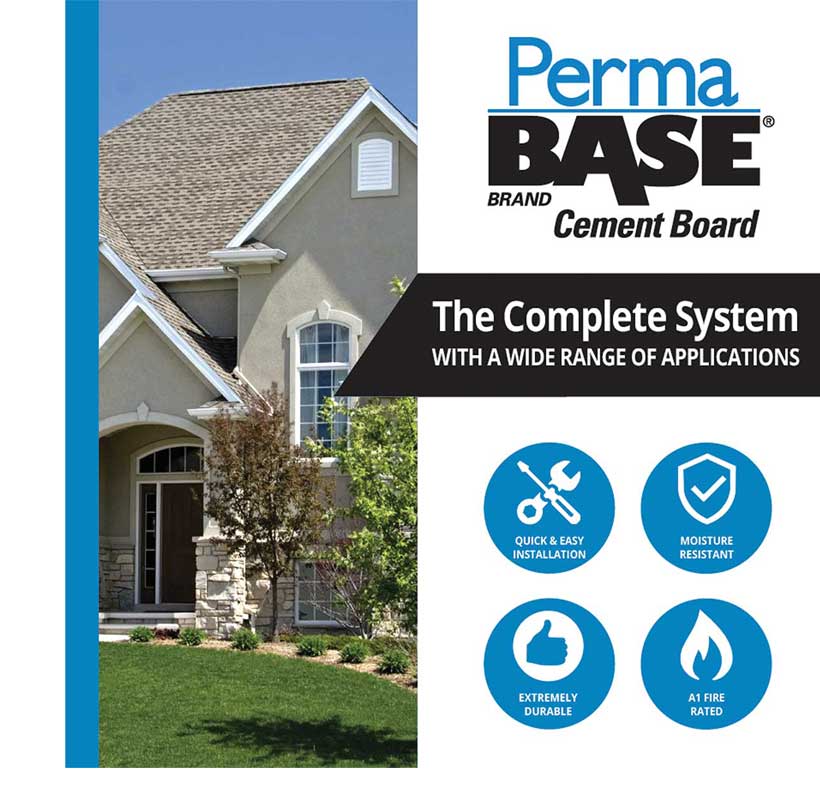 The updated brochure touches the complete range of products and further accessories and warranties.
Get in touch with us and request PermaBase® Complete System brochures.
PermaBase® Higher Standard Approval – Thanks to its exceptional qualities including good dimensional stability and adhesive strength, PermaBase® Cement Board 12mm is now approved as a carrier for K-Rend Renders & HPX Bases.
The Sage Grass Display Stand Will Definitely Grab Your Customer's Attention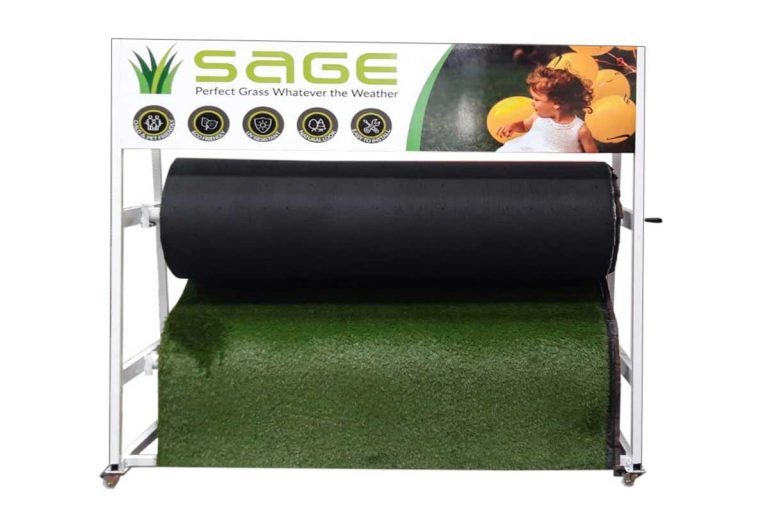 Sage Artificial Grass 2-roll display stand is our new attractive way to engage customers.
Required grass lengths can be easily cut and the wheels make it easy to transport
Caution 1200G Is Not Resistant To Radon
Did you know Ireland has one of the highest recorded indoor levels of Radon in Europe?
Radon is an odorless and tasteless radioactive gas which is produced in the ground. According to the Environmental Protection Agency, approximately one-third of the country, mainly in the west and the south-east, is designated as a High Radon Area.
Providing an effective barrier to the passage of underground gases, our NSAI Certified Memtech R1 Radon Barrier acts as a protective shield to radon and other harmful ground gases.
Teranna Displays – Great Visual Merchandising
We have selected some of our Teranna Composite Decking displays stands from around the country to get you inspired.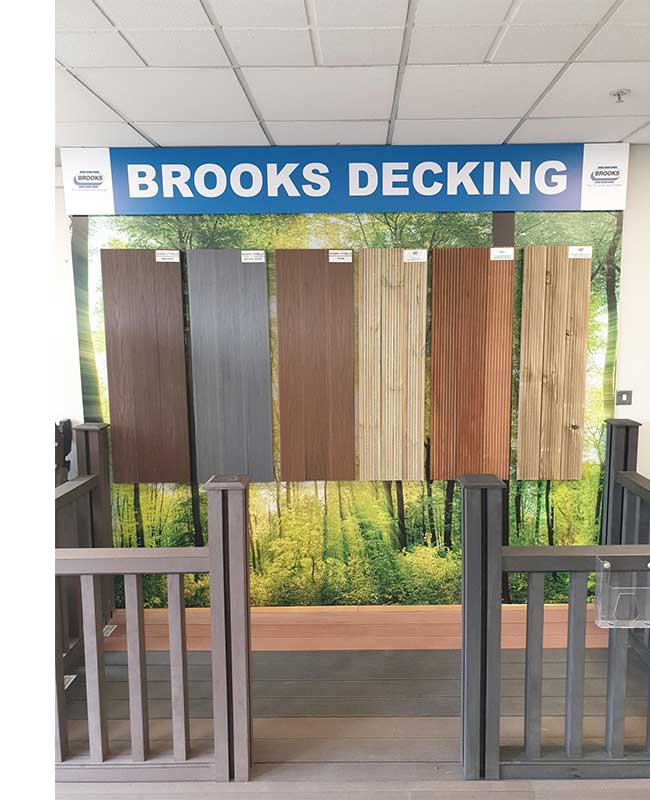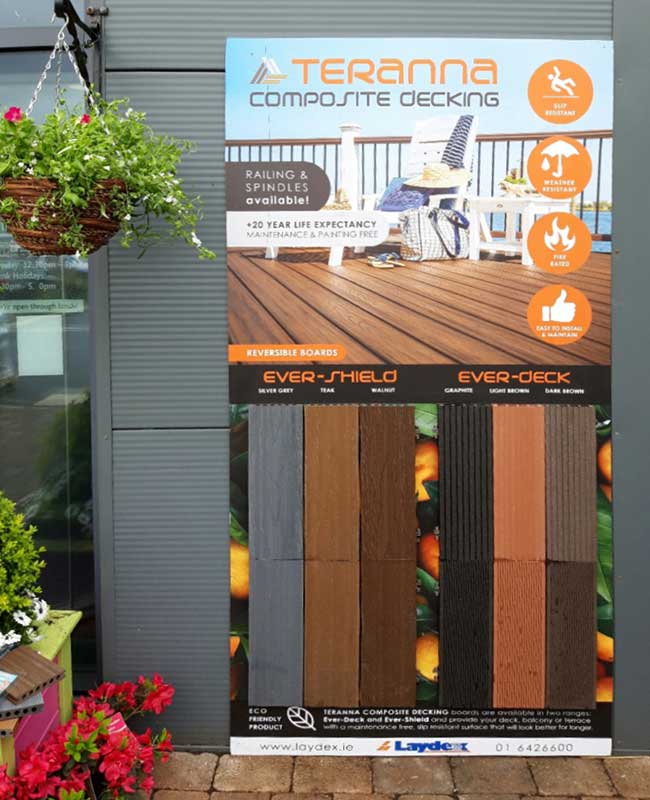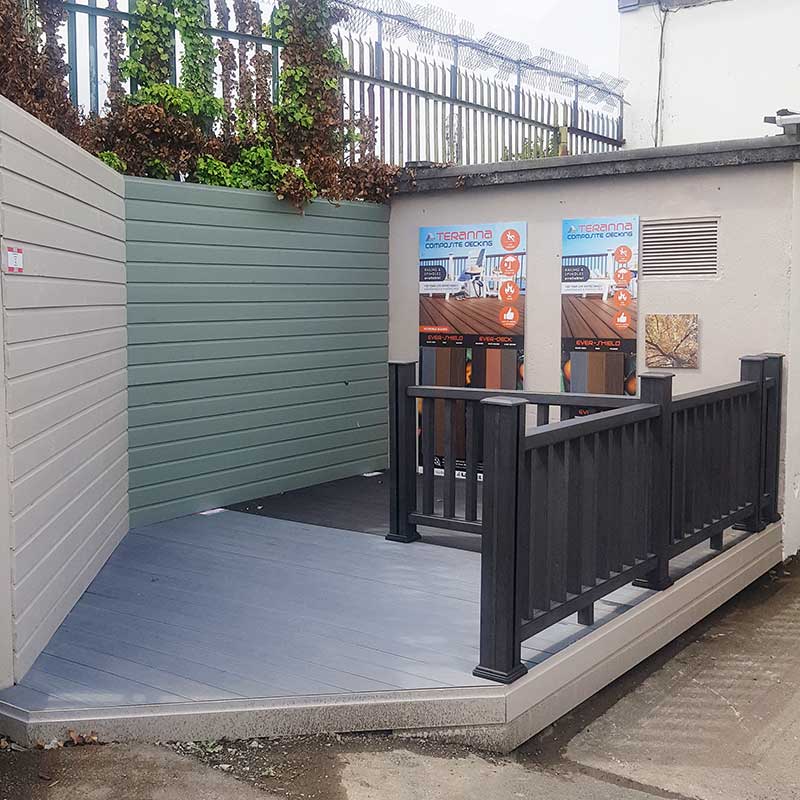 The Airtight & Highly Insulated Polar Extreme Loft Ladder
Polar Extreme is a unique attic access ladder designed to provide superior technical performance. We have listed some of its main advantages.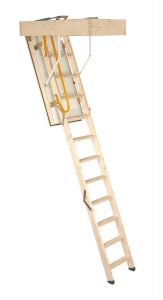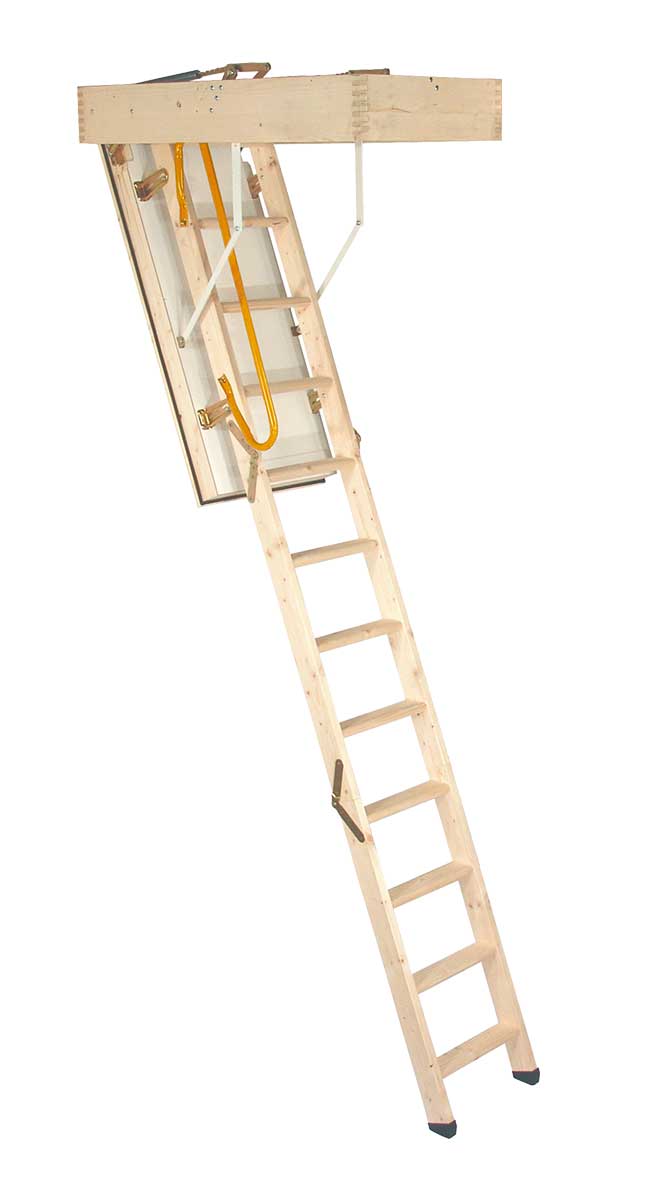 Recessed opening mechanism
Airtight Seal
 87mm Insulated hatch door
 27mm Solid Wooden frame
Extra security with steel handrail and plastic feet
Highest Class 4 Airtightness (DIN EN 1026)
Thermal insulation that reduces energy consumption
Flooring Case Study: Chadwicks Branches June/2019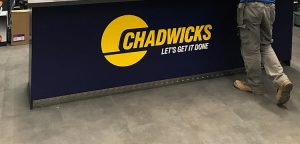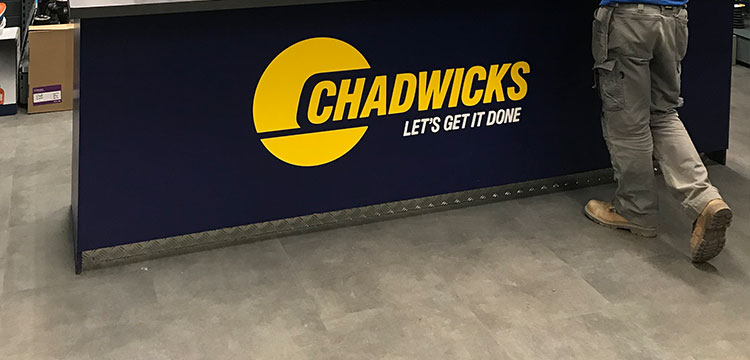 We are proud to share a recent installation of IVC Matrix 70 Luxury vinyl tiles in Chadwicks Builders Providers Lucan, Co. Dublin and Naas, Co. Kildare.
Matrix 70 Loose Lay tiles are easy to lift, remove and reuse; making it a hassle-free solution for office, retail and hospitality projects.
You don't have to interrupt business activities to install the floor – saving time and money – and your subfloor remains un-touched.
See Chadwicks Case Study and the result of the installation.
Get in touch for a FREE SURVEY TODAY.