Laydex are delighted to invite you to the launch of LIQUIFLEX-PRO.
Thursday, 12th September 2019 | Laydex, Allied Industrial Estate, Kylemore Rd, Inchicore, Dublin 10. | From 9.30am to 1pm.
This is a great opportunity to check out all unsurpassed advantages of this product! The event will include an introduction, demonstration and the opportunity for the participants to try out the product.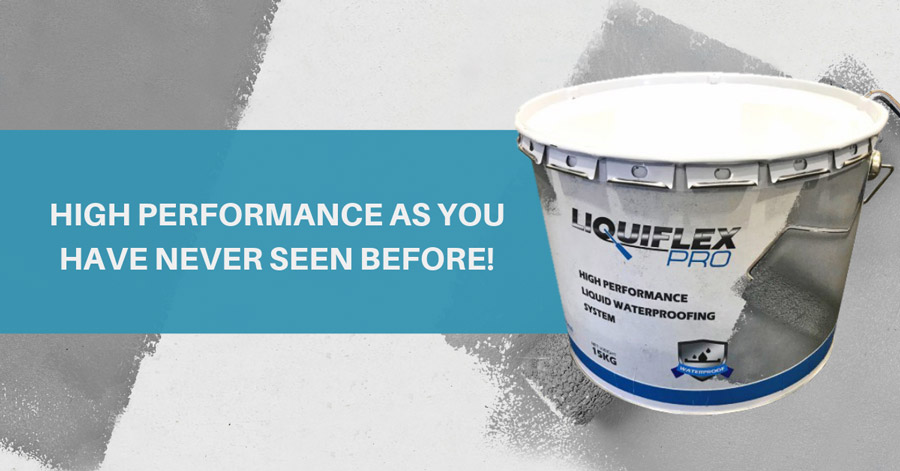 Why Do Installers Prefer LIQUIFLEX-PRO?
LIQUIFLEX-PRO has significant advantages over conventional liquid roofing systems once it can be applied wet-on-wet. This liquid waterproofing system has been gaining the preference of installers thanks to its extremely convenient application fume-free and virtually odourless. A single product that can be used in many situations without having to remove and dispose of the existing roof covering. LIQUIFLEX-PRO is a perfect choice for long term protection, especially in refurbishment projects.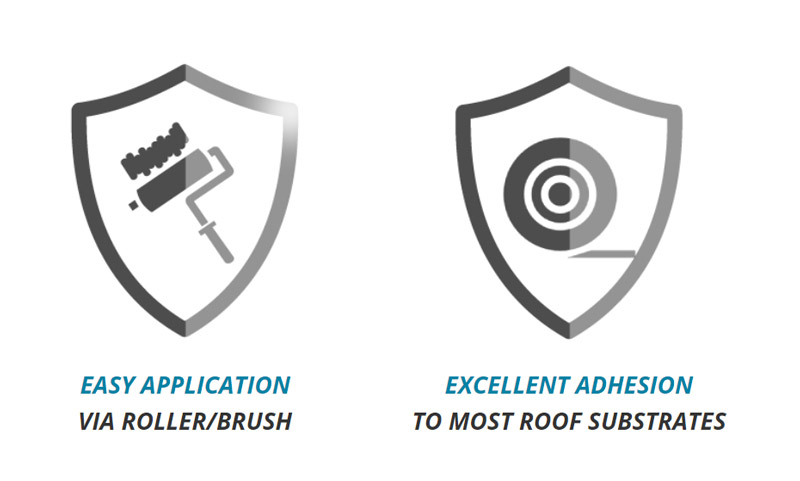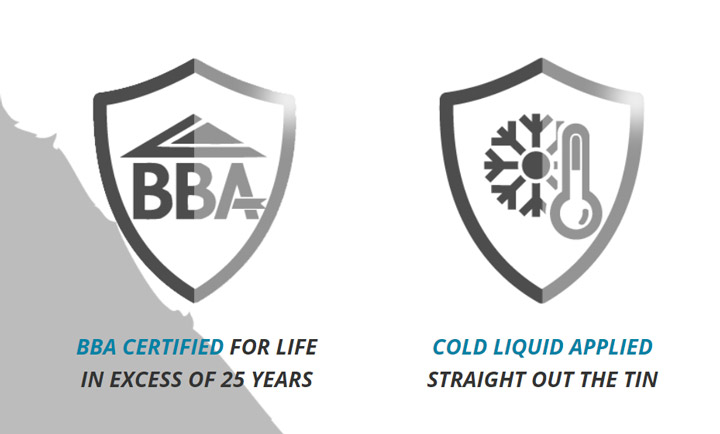 To learn more about LIQUIFLEX-PRO register your interest to come and meet us! Places are limited!
If you need any further information, please contact us by email on marketing@laydex.ie