When you visualise a solar installation, you probably see one of two things: a ground mounted solar panel system or a rooftop solar panel system. However flat roof solar systems like the unique RENOLIT ALKORSOLAR system are becoming increasingly more popular.
Solar panels use the sun as a renewable energy source. The Sun is a renewable energy source because it will not run out, unlike our current main source of energy, fossil fuels (coal, oil, gas). Solar is a smart energy efficient decision for homes and businesses.
Laydex Building Solutions have outlined 3 key reasons why this type of installation has increased in popularity. If you have a flat roof, you might not realise that solar works well for your property type, too. Flat roof solar panel systems can actually be more flexible in their design than sloped rooftop installations, making it easier to get the most out of your panels.

1. Competitive Installation costs
Labour and installation costs generally make up about 10% of your total solar panel system costs. This is due to the planning needed when climbing around on a steep roof to affix solar panels and their mounts. Installing a solar panel system on a flat roof is a comparatively simpler process as workers can move around more freely on the roof without special equipment. Also most of the roof materials used on flat roofs can easily handle the wear that occurs during the installation process.
The RENOLIT ALKORSOLAR system has brought a step change to installation costs. They have changed the way in which photovoltaics are fixed to single ply membrane and thus reducing the need for additional materials and time. A simple solution, the PVC profile and aluminum box section combination hot air welded to the surface of the membrane provides a solid mounting for all types of PV systems, both solar and thermal. The profile is light weight, non-penetrative to the waterproofing layer and omits the need for extra ballast. The solar installer won't need to make holes in your roof to install flat solar panels.
2. Flat roofed solar panels can be installed at the perfect angle to maximise your electricity production 
Solar installers designing systems for standard sloped roofs have to integrate roof angle and roof orientation into their designs. Solar panels, ideally, will be installed facing south at an angle equal to the latitude where they are located. If you have a roof that faces east or west, or if you are limited to being able to only install solar panels on the north side of your roof, your system will typically produce less electricity on a daily basis. Additionally, some sloped roofs are steeper than others, which can result in a reduced electricity production.
Flat roofs, on the other hand, offer more flexibility in terms of your solar panel system design. If you install solar panels on your flat roof, they can be oriented to face south and mounted at the correct angle regardless of which direction your home faces. These two specifications ensure that your system can be optimised for maximum electricity production which ultimately means a better-performing system for your home or business.
3. Increase re-sale value
The lower energy bills of a house with solar panels could be very appealing to potential buyers if you are planning on selling your house within the next decade. The income generated from the 'Feed-in Tariff' and selling excess electricity back to the grid would also be passed on to the future owners. However, one of the main reasons people have been opposed to installing solar panels in the past is the fear that they will lower their property's value due to the unappealing appearance of the panels. However, a flat roof solar system is sleeker, thinner and is rarely visible from the street therefore making it more aesthetically pleasing.
The cost of solar is dropping across the nation. Solar panels are a way of investing in future generations as the sun provides more than enough energy for the world's population every year and will continue to do so for the entire time humans populate the Earth.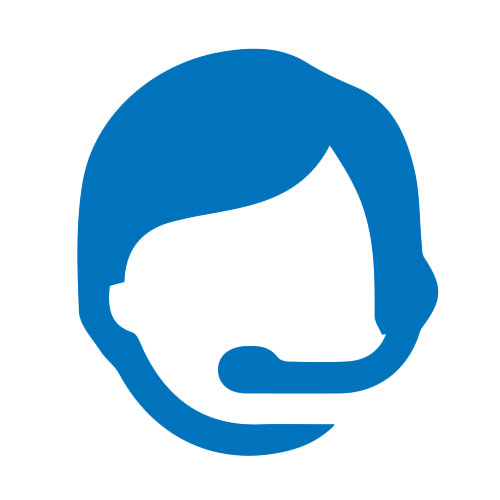 Contact Laydex, a leading distributor of sustainable building solutions, for our unrivaled level of support, technical expertise, and design assistance for all your building and roofing needs.