Bond It Laminate & Wood Floor Cleaner
Bond It Laminate & Wood Floor Cleaner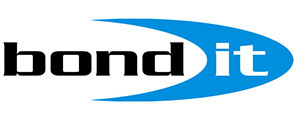 Description
A non-flammable, non-abrasive, mild organic cleaner for the safe and effective removal of grease, oil, grime, marks and general domestic soiling form all treated laminate and solid wood surfaces.
Appearance:
Opaque / white liquid
Flammability:
Non flammable
Boiling Point:
Approx. 100℃
Full Information:
Check out the full datasheet available in the Downloads section!