Bond It Non Toxic Graffiti Remover
Bond It Non Toxic Graffiti Remover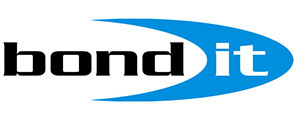 Description
A safe, non-toxic alternative to traditional Methylene Chloride, Dichloromethane (DCM), N-Methyl, Pyrrolidone (NMP) and other toxic, harmful or flammable, solvent-based products. Based on ingredients that are not harmful to human health or the environment with a low/non-toxic odour.
Appearance:
Colourless liquid
Application Temperature:
+5℃ to +30℃
Suitability:
Not suitable for some plastics
Full Information:
Check out the full datasheet available in the Downloads section!