BASTA SIGNATURE BERLIN LEVER ON ROSE
BASTA SIGNATURE BERLIN LEVER ON ROSE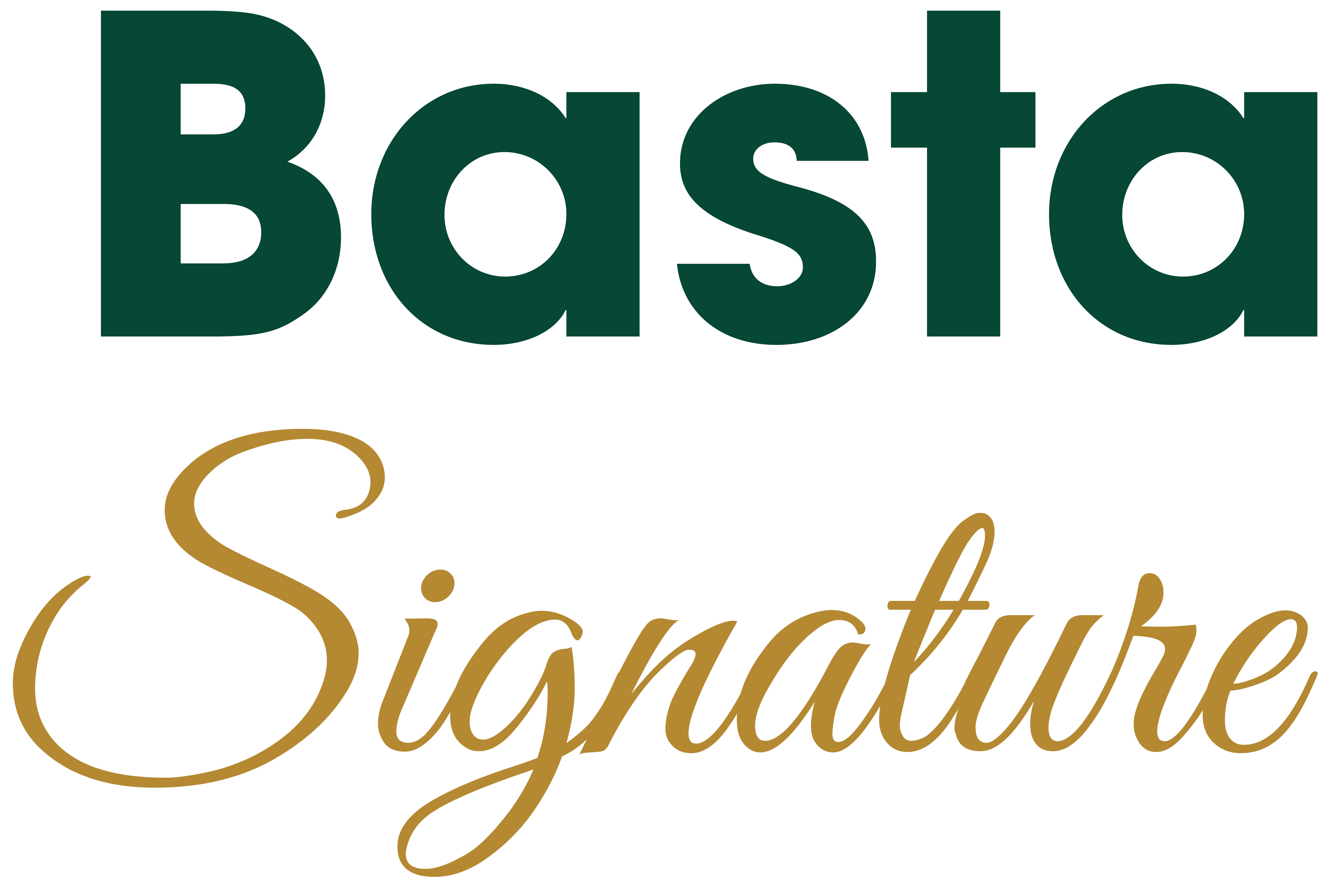 Description
Basta Berlin Lever on Rose
Step up your interior design game
Who says door handles can't be a work of art?
The square Berlin door handle design is a masterpiece
in simplicity, with clean lines and a black finish.
Transform your space with this statement piece.
Mechanical Guarantee:
10 Year
Full Information:
Check out the full datasheet available in the Downloads section!