Check out the NEW www.laydex.ie and find valuable Irish Construction Industry information! The updated website includes changes to navigation, with a simple structure of menus for both mobile and desktop versions. We've also improved the structure of our content, so you'll get more information much quicker. Check out the ONLINE TOUR for a closer look!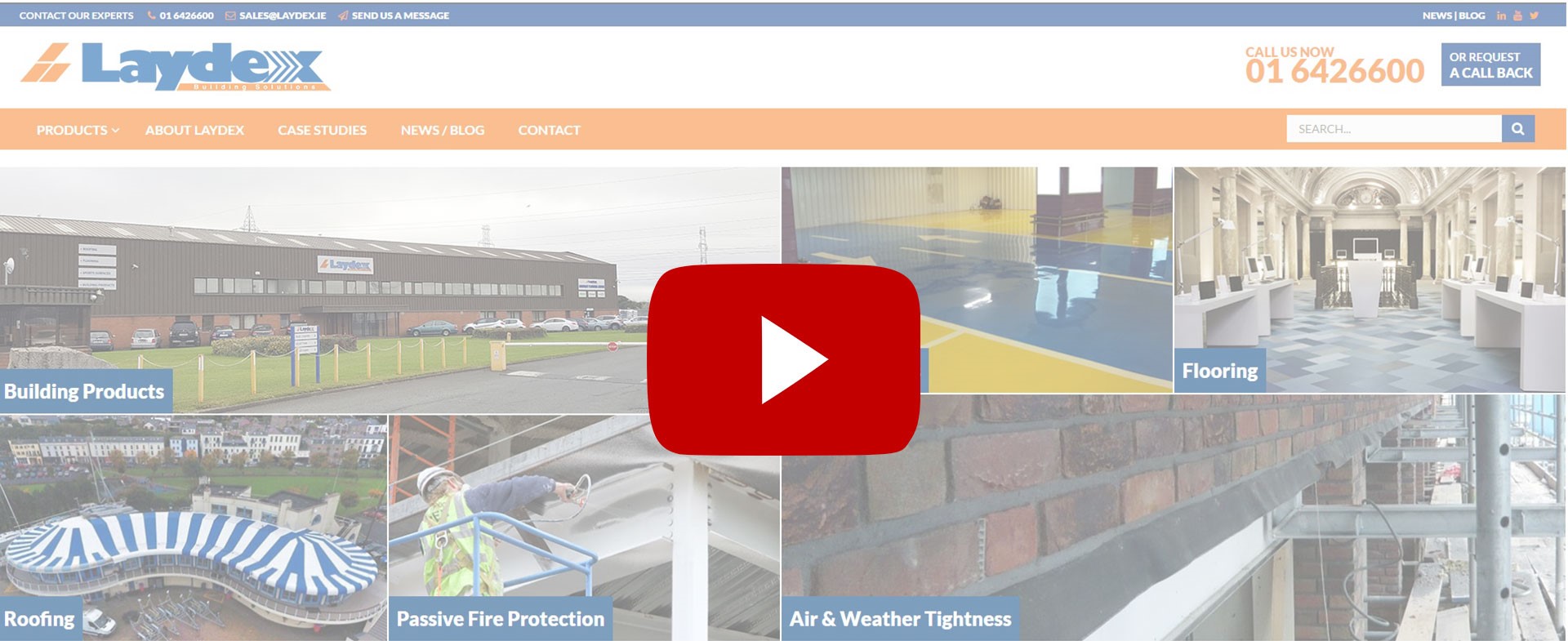 We hope you like the changes! Our team is here to assist you with all your building products requirements.
The new website provides easier navigation, more updates on our premium brands such as Fortessa and PermaBase, as well as all our Roofing, Flooring and Builders Merchants products. Lastly we offer much quicker access to technical information than ever before and experts' advice for the products you're looking for.
Explore the NEW FEATURES that will make your journey excellent from beginning to end:
We will be constantly updating our content with helpful information, special offers, company announcements, and customers' feedback in the testimonials section. So don't forget to visit our NEWS section or subscribe to our company Newsletter!
For any questions, suggestions, feedback or comments, please email us and stay tuned because we're just getting started!