Happy St. Patrick's Day!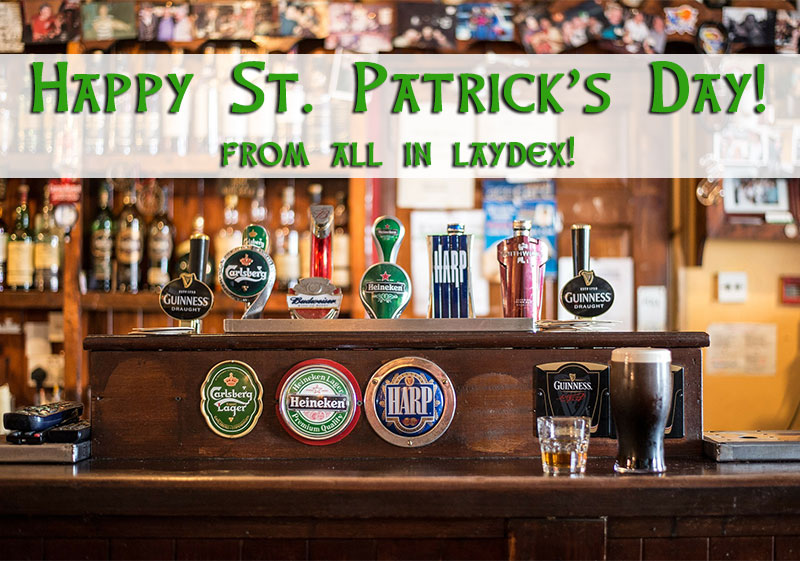 Dear Customers,
St. Patrick's Day is on the way!
"Here's to us, and here's to you. And here's to love and laughter. We'll be true as long as you. And not one moment after."
Lá Fhéile Pádraig Sona Daoibh!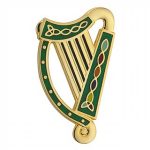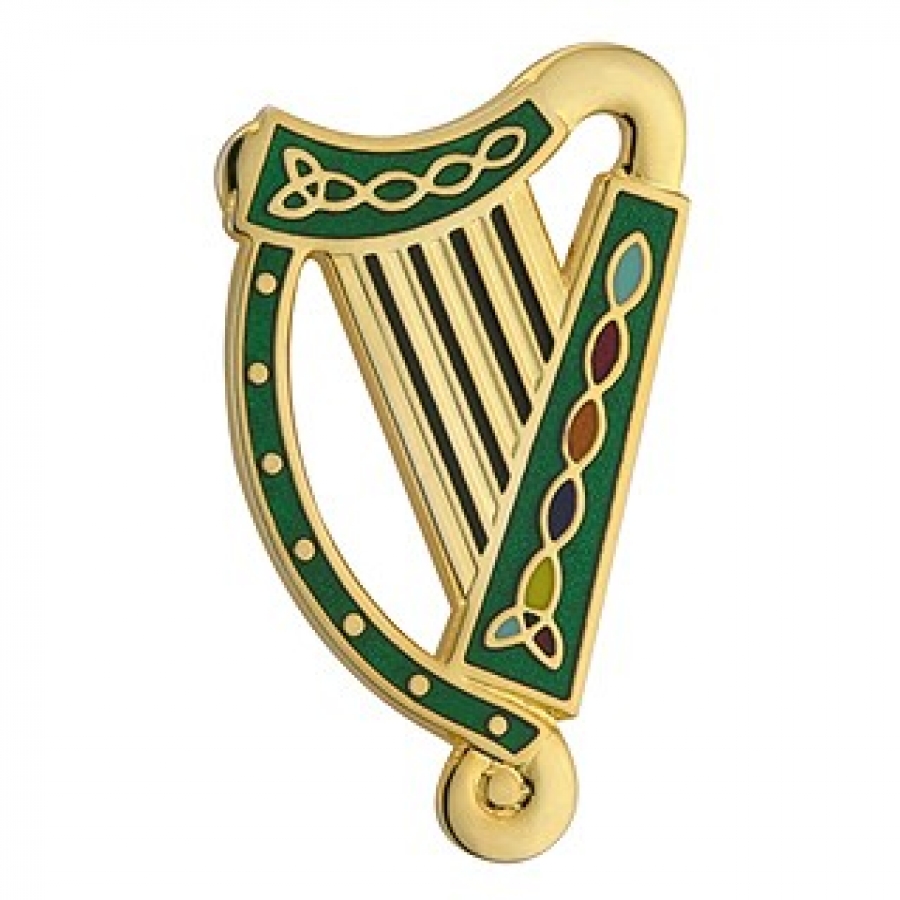 OFFICE HOURS
Please note that our office will be closed on March 17th
with normal business resuming from Friday the 18th onwards.