Liquasil Non-Sag Sealer
Liquasil Non-Sag Sealer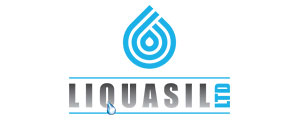 Description
Non-Sag Sealer: Seals joints, small holes and cracks
Unique to Asbestoseal, the non-sag sealer is applied around fixings and to small holes and cracks. This flexible silicone compound has multiple uses.
Simply brush on or use a trowel to fill in any gaps prior to installing the full liquid liner.
Non-Sag Sealer is only available through a Liquasil Approved Installer. Laydex have been appointed the exclusive agents for Ireland for the only BBA certified asbestos roof system in the world. Please get in touch for any further information on this game-changing system.