Prevention is better than curing – this motto applies not only to healthcare, but also to building planning. Passive fire protection measures…are to the fire safety of buildings what immunisations and drugs are to human health. They impede the outbreak of fires (fire prevention), hamper the spreading of damaging fires and reduce the destructive effects of fires.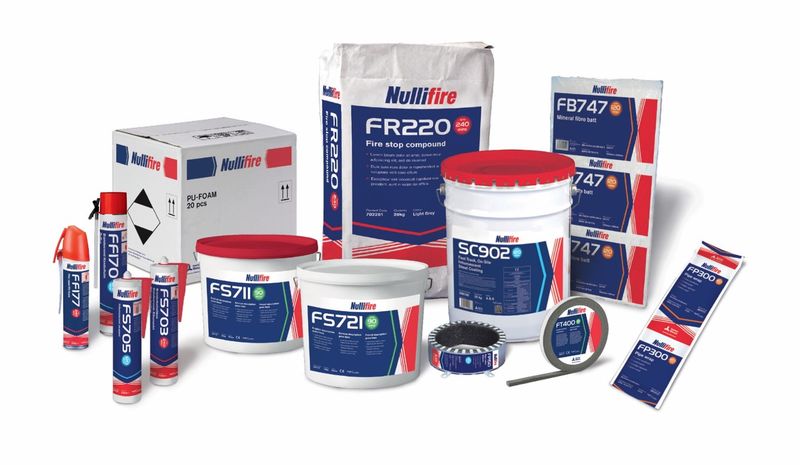 Fire protection starts right from the planning of a building. Just as with screening examinations for humans when they are babies or infants, the cornerstone for future well-being is also laid at an early stage when constructing buildings. Requirements in terms of fire protection are developed, structural fire protection provisions taken into account and then concepts for fire prevention and protection worked out. This also involves analysis of the fire and smoke behaviour of building materials, along with the fire resistance time of building components.
When it comes to preventive care for the building Laydex Building Solutions provides the right products for successful fire protection: for example, intumescent coatings ensure building components have higher resistances. These so-called intumescents foam up when there is a major heat impact and thus ensure protection against combustion. The structure of the building component is therefore preserved. Building safety is increased and human life protected.
Find out more about our professional fire protection solutions. Our range includes intumescent coatings, but also linear joint seals, load bearing seals and pipe&penetration closers. Take precautions with passive fire protection concepts!
Source: http://www.tremco-illbruck.com